Music is a part of our daily life. We at Blacklisted Studio consider music as a tool to enhance our creativity, visual communication and approach. We respect every single effort made by the pioneers of Bollywood music industry and in lieu of that, for our esteemed client Pixatel Antakshri, we created these illustrations to pay our regards to Lata Mangeshkar, Nusrat Fateh Ali Khan, Kishore Kumar and Asha Bhosle.


We hope you will love the artwork.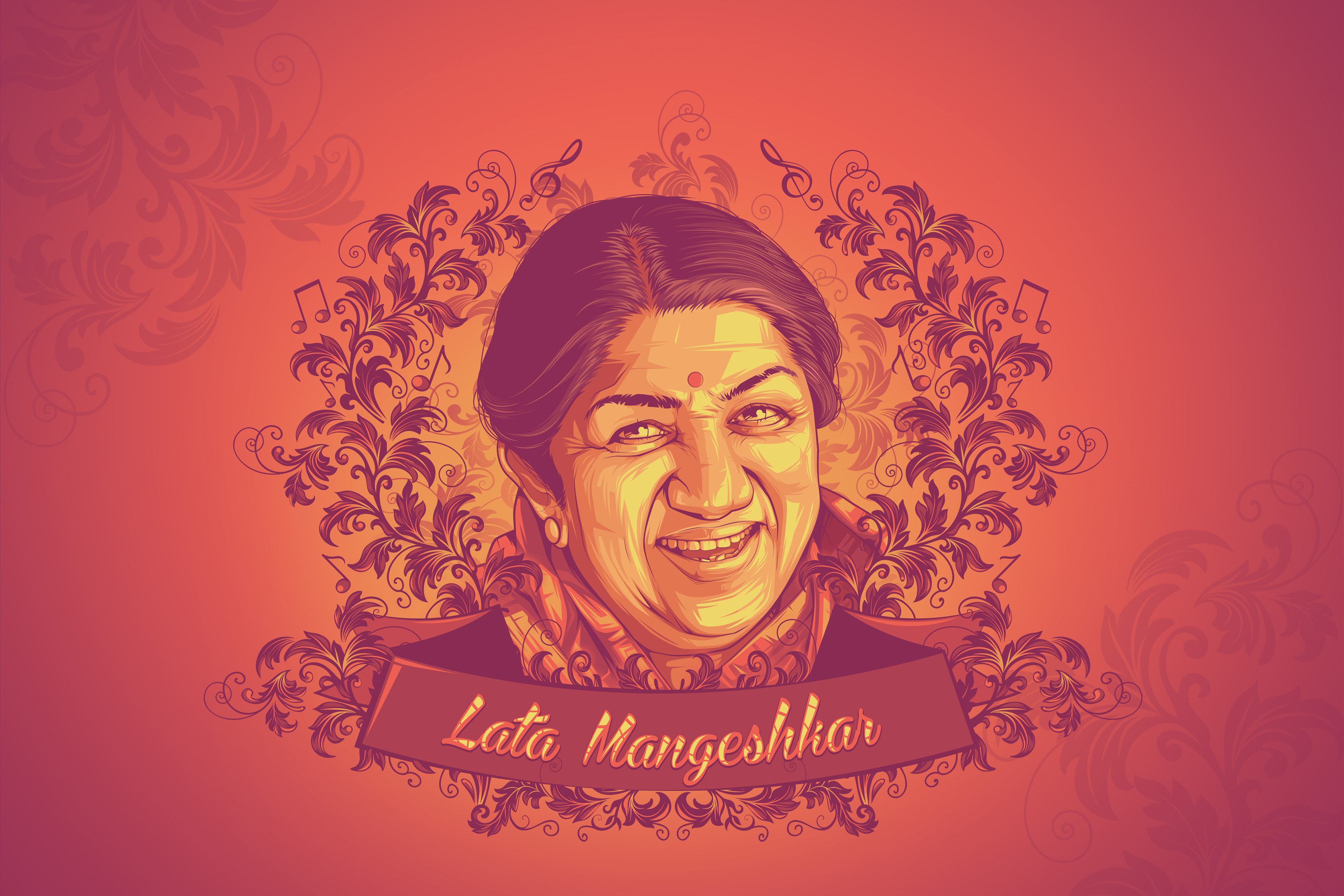 Hire Us to create conceptual illustrations and artworks.